Third "Festive Smiles" initiative brings double the joy to children across Geneva
MSC Foundation introduce a donation matching system for their third year partnering with Geneva Red Cross to bring festive cheer to Geneva families in need.
Focus Area: Community Support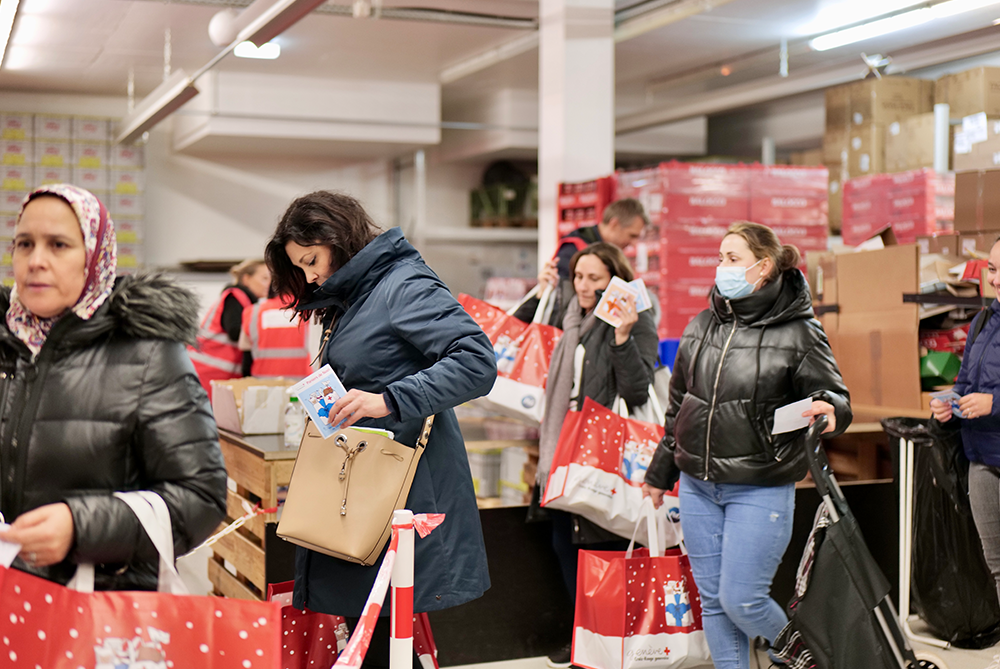 The festive season is a time to spread joy and kindness, and for the past three years the MSC Foundation has supported a long-standing Geneva Red Cross initiative to distribute food baskets to the canton's poorest families.
The Christmas baskets include basic foodstuffs, as well as special items to bring joy to each family, such as delicacies, beauty and personal care products, gift cards, family games, and new gifts for children.
This year, a new donation matching system by MSC Foundation meant the initiative could bring more festive cheer Geneva children than ever before. The MSC Foundation matched every gift donated by MSC Group staff, resulting in a total of 324 gifts for children of all ages.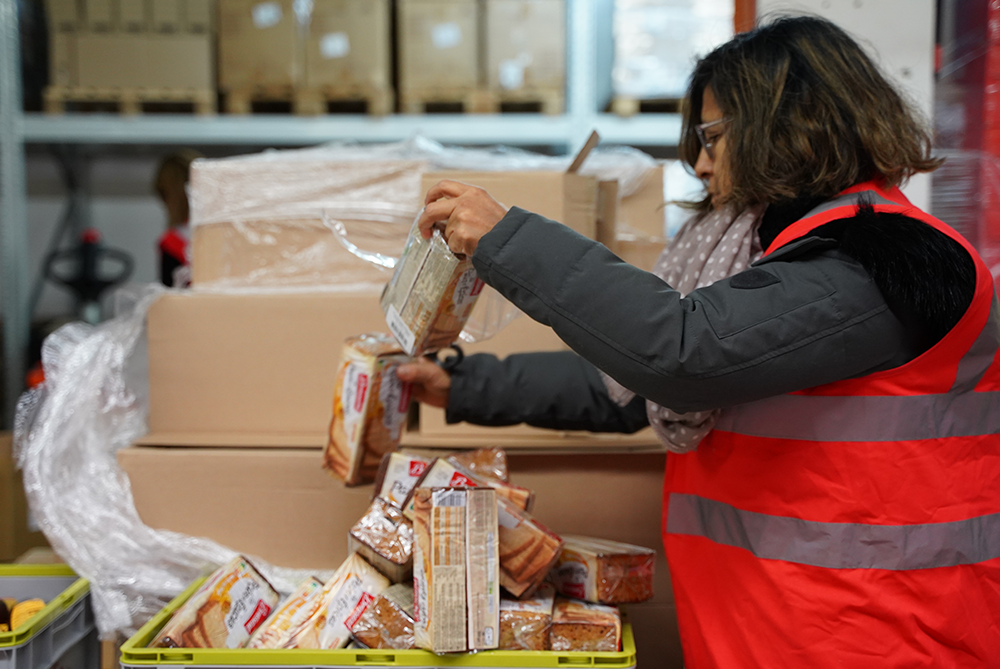 The MSC Foundation has been partnering with Red Cross Geneva to support the Christmas basket scheme since 2020, when colleagues from across MSC Group companies in Geneva generously donated children's gifts. In 2021, with the ongoing uncertainties of the COVID pandemic continuing to present challenges for families, MSC Group colleagues increased their efforts, not only donating children's gifts, but also volunteering their time to wrap and distribute them.
The 2022 Christmas Basket operation took place from 14th to 18th December. The Geneva Red Cross was able to distribute baskets and gifts to 8,953 individuals, including 4,536 children aged under 18, each of whom were delighted to receive a new gift.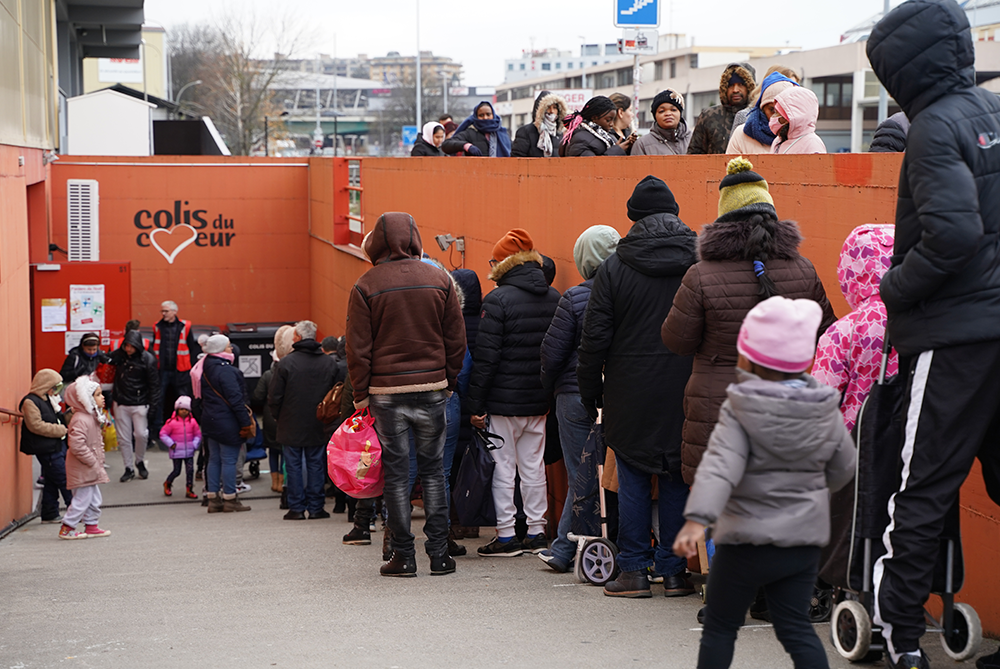 Our Geneva colleagues once again rose to the occasion to spread festive joy to families in need around Geneva. As well as donating gifts, MSC Group staff members donated around 150 hours of volunteer time to help with packaging and distribution, playing an important role in helping families in need feel valuable and supported in the holiday season.
"Once again, the 2022 edition of the Paniers de Noël Red Cross Geneva represented a great challenge, due to the very large number of families in a precarious situation in Geneva. Thanks to a remarkable surge of solidarity, we succeeded in distributing 2,500 food baskets to as many families in difficulty last December, thus offering an extraordinary level of attention to nearly 9,000 people, including more than 4,500 children.
This effort was amply rewarded. The smiles of the children and the thanks of their parents are testimony to this: "Honestly, I was sad not to be able to give Christmas presents to my two children. They are small and they wouldn't have understood. It would have been difficult for them with their school friends. So thank you, just thank you to the Red Cross! (C. a beneficiary of the Paniers de Noël)".
It is precisely because of this feedback that we have been running this action for over 50 years. The action is simple, but the impact is great! So, it is my turn to thank MSC, the Foundation and all the employees who have participated with a gift or a bit of their time. Your help is invaluable to us and touches us. Thank you so much!"
Benjamin Lachat, Major Donors Fundraising Officer, Geneva Red Cross